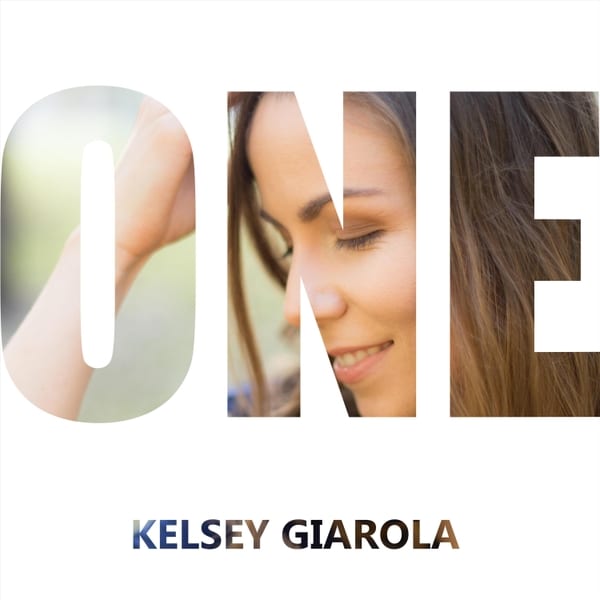 One by Kelsey Giarola
An album of original music with a mixture of Easy Listening and Pop sounds from Brisbane, Australia singer Kelsey Giarola.
Breaking out into the original music scene in 2018, Brisbane based singer-songwriter Kelsey Giarola has unleashed her first ever album of original music. Featuring a mixture of pop and easy listening tunes such as "I Won't Stop" and "I Can't Get Enough Of Your Love", Kelsey's eclectic writing style and clear melodic voice will be sure to get your ears wanting more. Download her music online now!